Ensembles Portal
Welcome to the SFE Music Service Ensembles' Portal.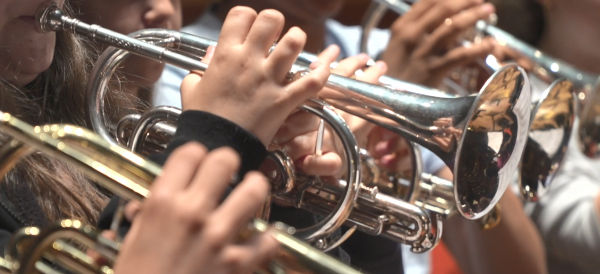 Area Ensembles
REGISTRATION FOR OUR AREA ENSEMBLES IS NOW OPEN
Registration is now open for our FREE SFE Area Ensembles. These groups are open to players of all instruments and provide the first ensemble and performance opportunities for many young musicians from approximately beginner to grade 3 standard. Your young musician is not required to audition, but pre-registration is essential.

All SFE Area Ensemble members will showcase their musical talents on some of the most prestigious stages in the West Midlands, if not the country including at Symphony Hall in July 2022.
Login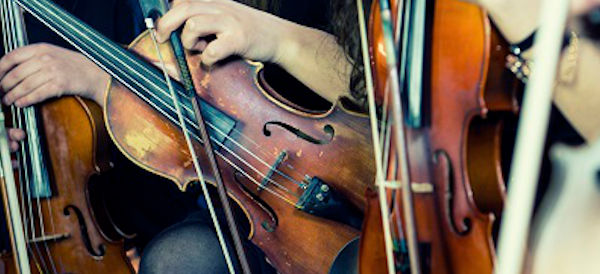 Central Ensembles
REGISTRATION FOR SEPTEMBER 2022 IS NOW OPEN!
Auditions for Services For Education (Birmingham Schools') Central Ensembles are open to young musicians in full time education who attend a Birmingham School or live within the city of Birmingham.

Central ensembles are designed for intermediate (approximately Grade 3 standard upwards) through to advanced performers. Ensembles rehearse weekly during term time with members benefiting from over 100 hours of specialist ensemble tuition.
Login