Ensembles Portal
Welcome to the NEW SFE Music Service Ensembles' Portal.
We've been making some changes to make the ensemble registration (and audition) process easier for you. You will have to create a new account to start using this portal and to register your child for a place in our ensembles.
IMPORTANT: When creating a new account, please use the SAME email address you used for our previous portal (the one we send emails to).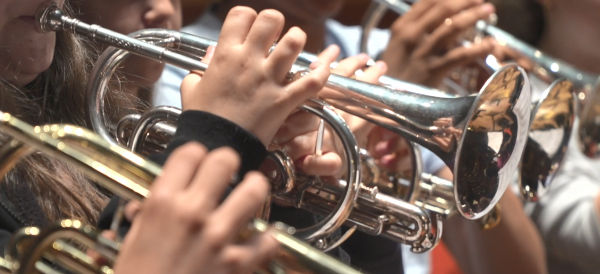 Area Ensembles
REGISTRATION FOR OUR ONLINE AREA ENSEMBLE ARE NOW CLOSED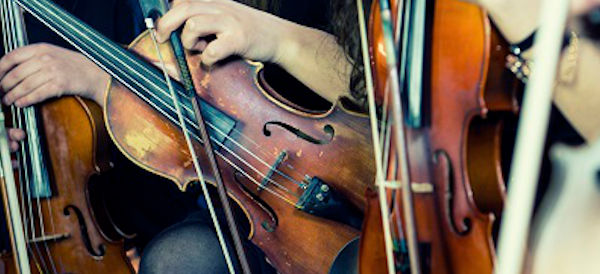 Central Ensembles
CENTRAL ENSEMBLE AUDITION RESULTS ARE NOW AVAILABLE
If you have been offered an ensemble place, please accept/reject your place now.