Ensembles Portal
Welcome to the SFE Music Service Ensembles' Portal.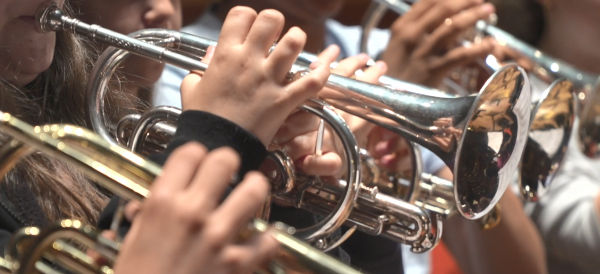 Area Ensembles
Our Virtual Area Ensemble sign up is closed.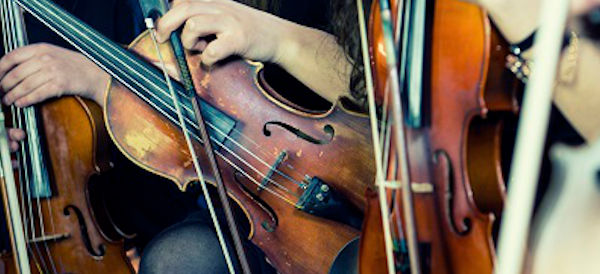 Central Ensembles
AUDITION RESULTS NOW AVAILABLE
Following a competitive audition process, audition results have now been published on our ensembles' portal and can be accessed by signing into your account.

Please be assured that throughout this process we have considered the best place for your young musician to develop their skills and continue their musical journey. If you have any questions, please contact us via email at: ensembles@servicesforeducation.co.uk.

Please accept your place as soon as possible, but no later than Friday 20th August 2021.
Login