Ensembles Portal
Welcome to the SFE Music Service Ensembles' Portal.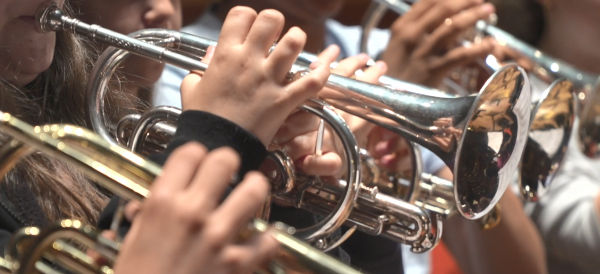 Area Ensembles
REGISTRATION FOR OUR AREA ENSEMBLES IS NOW OPEN
Registration is now open for our FREE SFE Area Ensembles. These groups are open to players of all instruments and provide the first ensemble and performance opportunities for many young musicians from approximately beginner to grade 3 standard. Your young musician is not required to audition, but pre-registration is essential.

All SFE Area Ensemble members will showcase their musical talents on some of the most prestigious stages in the West Midlands, if not the country including at Symphony Hall in July 2022.
Login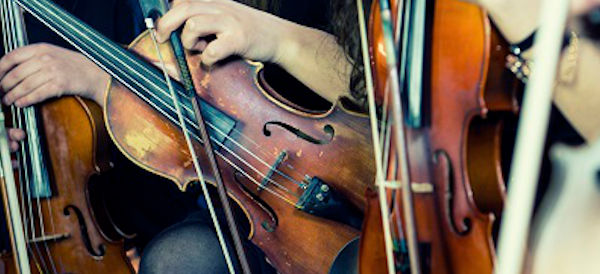 Central Ensembles
AUDITION RESULTS NOW AVAILABLE
Following a competitive audition process, audition results have now been published on our ensembles' portal and can be accessed by signing into your account.

Please be assured that throughout this process we have considered the best place for your young musician to develop their skills and continue their musical journey. If you have any questions, please contact us via email at: ensembles@servicesforeducation.co.uk.

Please accept your place as soon as possible, but no later than Friday 20th August 2021.
Login